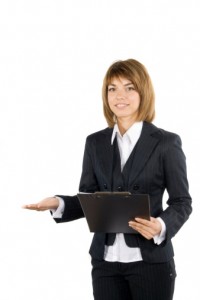 By Rieva Lesonsky
Have you missed any of my posts around the Web this week? Read on for a quick roundup.
Why do female small business owners have more trouble getting financing? The answer could be traced back to the scarcity of women on corporate boards. Get the connection in my post on American Express OPEN Forum.
Have you tried Facebook ads and, if so, did they work for you? Find out what other business owners think about advertising on Facebook in my post on  Huffington Post Small Business.
How about selling products on Facebook? Few businesses have tried, but new data show consumers might be readier than you think to embrace buying on the social media site. Check out my post on Huffington Post Small Business to learn more.
Are your sales in a slump? Looking at your business with a fresh perspective can show you customers you might be missing out on. Find out more in my post on the SCORE Success blog.
How is consumer confidence? It depends on who you ask. See how optimistic different age groups are feeling in my post on Anita Campbell's Small Business Trends.
Need tech employees to power up your website? Finding them may not be as simple as you think. Get the skinny in my post on Network Solutions' GrowSmartBusiness blog.
If you're selling BtoB, you know "content marketing" is all the rage. Find out how to make content marketing work for you in my post on AT&T's SmallBusinessInSite.

Follow @Rieva
Follow @SmBizDaily